On a positive note, condominium renovations don't usually cost as much because the floors and ceilings are already done up by developers, which gives you extra room in your budget to consider taking up more creative approaches when redesigning your home!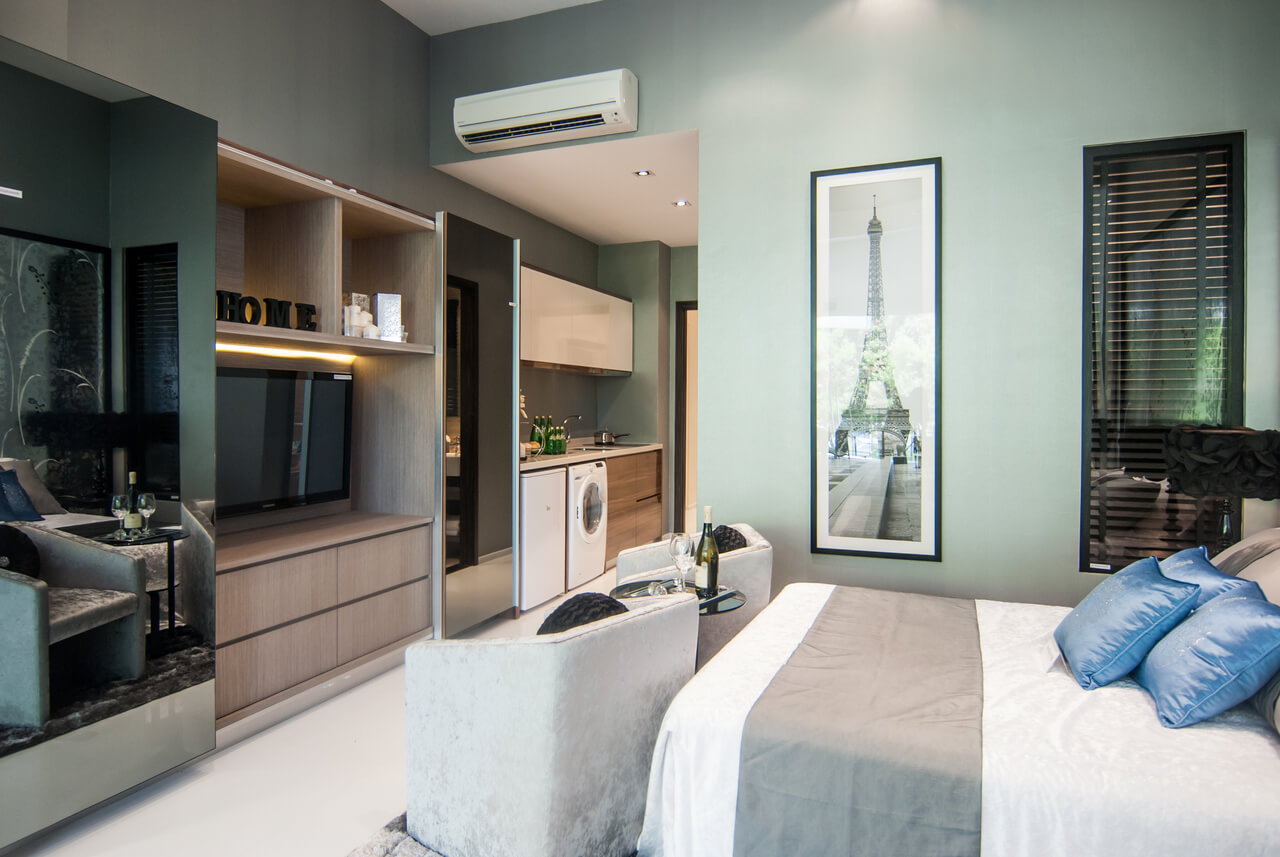 We believe that space should never be a limitation when achieving your home renovation dreams in Singapore. So though condominiums can be smaller than some large-format HDB flats, and private landed properties, there are many creative and innovative ways renovating your home can help you achieve a spacious and comfortable home that suits your personal tastes and needs!
Consider adding luxurious touches to the walls, floor and ceilings by experimenting with unconventional materials, colours or finishes. At Classic Furniture, our team of expert carpenters, designers and contractors will be able to help you create a truly unique home by walking you through the entire home renovation process.
Getting creative with how you use space is one major element in the condominium renovation process. For instance, while landed properties have porch spaces or backyards, condominiums have balconies. Though smaller in comparison, this is still a good amount of space we encourage our clients to make full use, be it as a welcome area, an extension of the living room, and so on, the possibilities are vast!
There are also many interior design elements that our team can help you put in place to make your home feel more spacious and luxurious. For instance, planning colour schemes can make your home feel more open, or having custom made furniture that fits perfectly within a room can make it feel more spatially balanced.
Bringing all these elements together can be daunting for homeowners both new and old, especially if you are hoping to make major changes to your condominium. But that's where we come in! Our dedicated team at Classic furniture will be on hand to offer you the much-needed guidance that will allow you to create a space that is both visually and functionally suited to your needs!
If you're still wondering how to get started on your home transformation, our team is on hand to take any of your questions, so contact us today and get one step closer to designing your ideal home space.