At Classic Furniture, we help you turn a house, into a home with customised furniture. That's because we understand that everyone has different personal taste, lifestyles, and preferences when it comes to designing their dream homes.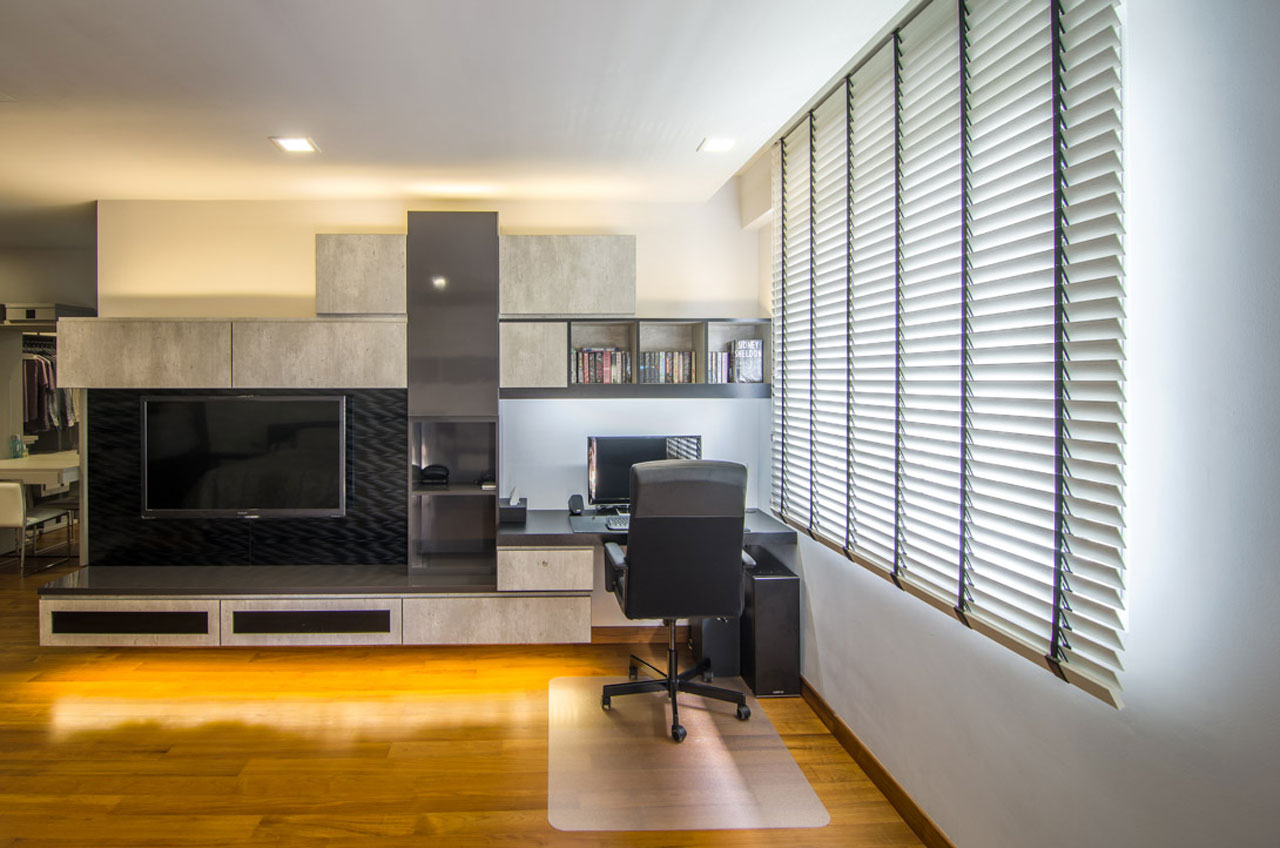 It doesn't matter if you're starting a family in a new home or looking to revamp the one you've settled into for a while now, custom made furniture is all about fitting your needs and ever-evolving lifestyle, whatever it may be at this stage in your life!
Besides comfort, convenience and functionality, custom made furniture has become a staple in many Singaporean homes because it helps homeowners achieve a truly unique interior design with standout pieces you can't just find off a catalogue. This will help you create a piece that is both statement-making, and that blends seamlessly into your home! Bespoke furniture will transform your home into a unique showroom that fits your personality and style.
With customised furniture, you can experiment with shapes, materials, colours and even textures–the conceptualising is all in your hands. For many smaller homes in Singapore such as HDBs and condominiums, customised wardrobes are a stylish space-saving solution that lets you make the most of the floor to ceiling space in your home! Not only does it let you build closets higher, but you can also create hidden storage spaces and even build in features such as mirrors, or vanity spaces!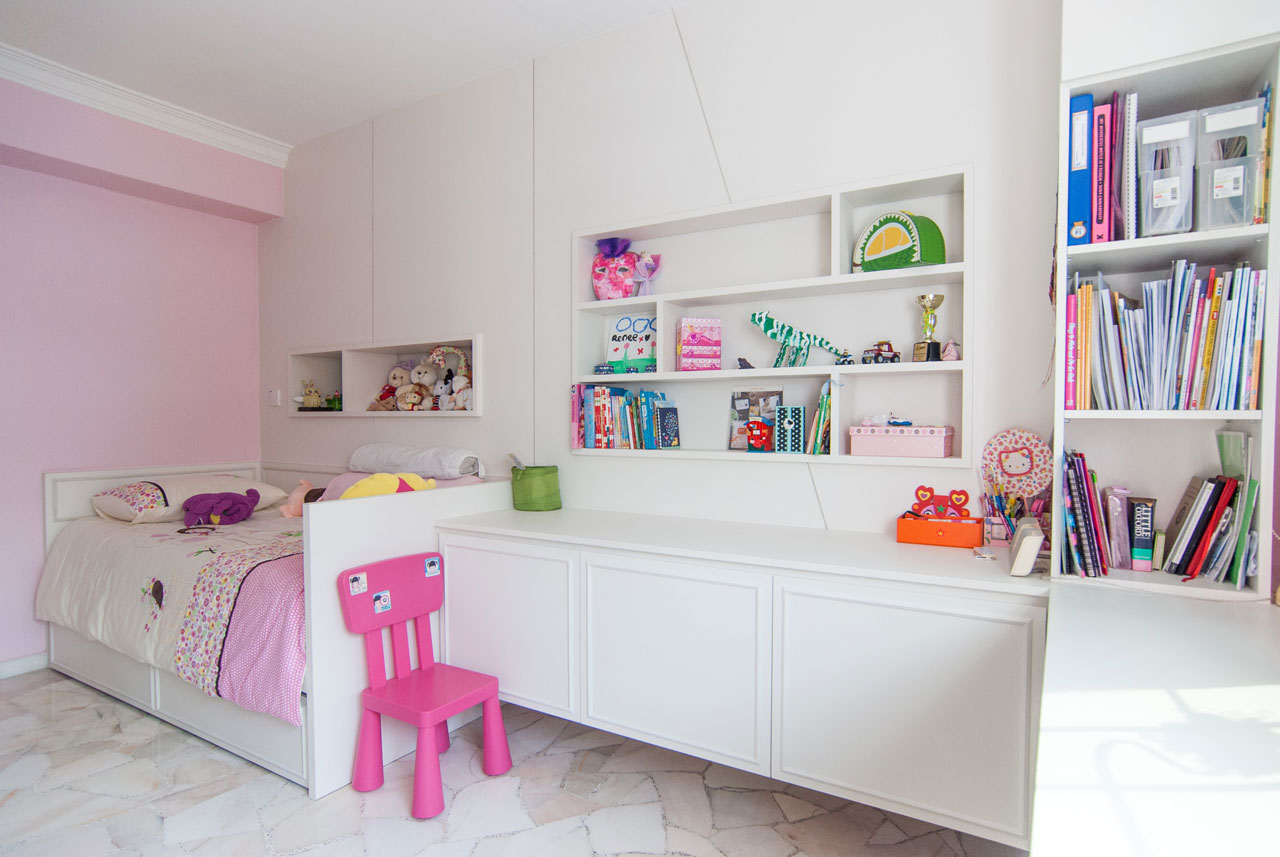 With all these benefits, some may point out that customised furniture such as wardrobes, desks, cabinets and bed frames can be expensive. But given the high quality, you get from designing and building a custom piece of furniture, it's more of an investment than your run of the mill storage you find at your general furniture stores in Singapore.
On top of that customising furniture like your wardrobe means you get to work closely with a carpenter to choose the quality of your materials, and how it will come together in both form and function. This means you're less likely to get a piece that may warp, chip or break over time.
So to get a home that fits all your lifestyle needs and aesthetic goals, you can contact our team today!