Transform your HDB flat into the home of your dreams! Whether it's luxurious finishings or a sleek minimalistic look, we at Classic Furniture bring all your interior design ideas to life. We believe all our clients should have a home that they love to come back to no matter the size, which is why we offer home renovation services for 2 room, 3 room, 4 room and 5 room flats!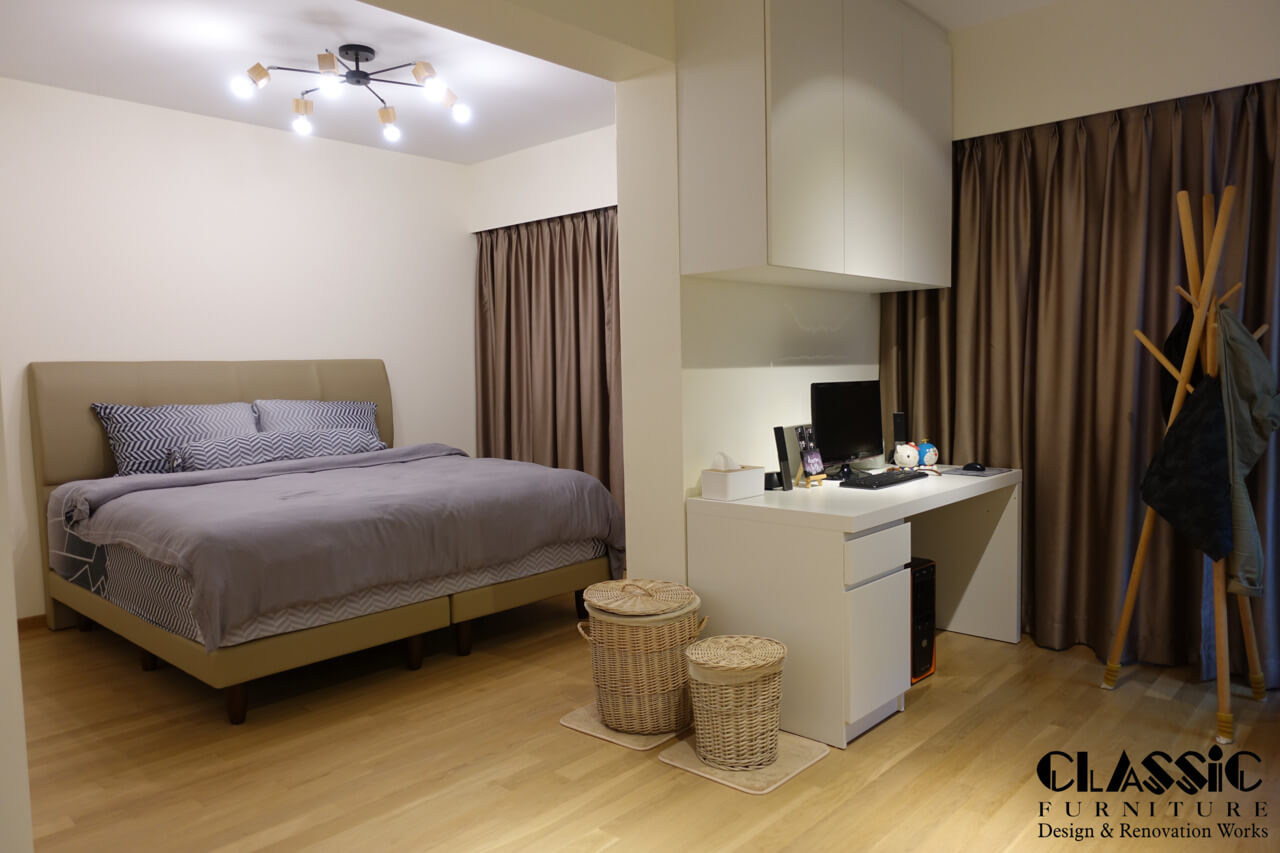 From reworking your flooring to electrical and masonry work, our team at Classic Furniture are well-equipped and experienced with what it takes to efficiently and successfully renovate your home. In addition to this, our designers can offer you insight on how to achieve an interior design that brings out your unique and personal style, be it with customised furnishings, unique colour schemes, or other design elements that you want to incorporate into your home!
So if you're looking to get renovation work done on your HDB, you can get started by speaking to anyone on our experienced team today! Just contact us here to let us know about any of your questions and concerns, and we'd be happy to help you build the perfect HDB home!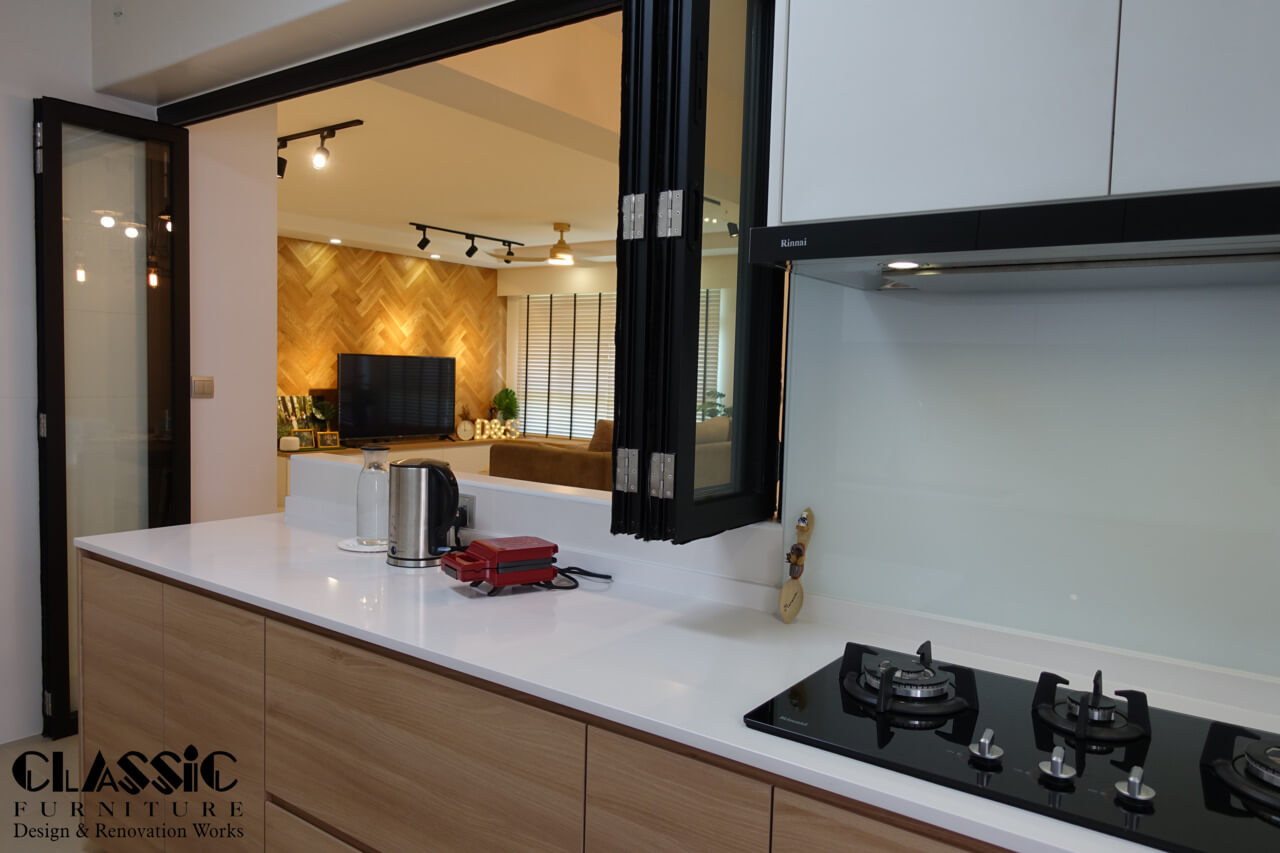 Our experienced team of designers have experience working with a wide array of properties. We work closely with all our clients to get a complete understanding of the space we are working with, and your personal vision for your home as well.
Depending on how comprehensive your renovation work is going to be, here is a brief cost breakdown on a typical HDB renovation in Singapore. Firstly, living rooms and kitchens generally cost more than it would with other rooms. In addition to this, the size of a room is also a major factor in how much the renovation work will cost.
In terms of overall renovation costs of HDBs in Singapore, resale flats cost more to renovate than BTO apartments and can come with more design and execution limitations than the latter. Regardless of the type of HDB flat type, or the size, our personal approach to your home renovation promises to transform your HDB into a home that looks and feels perfectly you!