Whether you own a bungalow, townhouses, a semi-detached house or a terraced house in Singapore, renovating a landed home is no small feat, especially considering the size! With more space to work with, and more rooms as well, putting together a cohesive and seamless interior design that flows throughout your home will require much more attention to detail, and effort as well.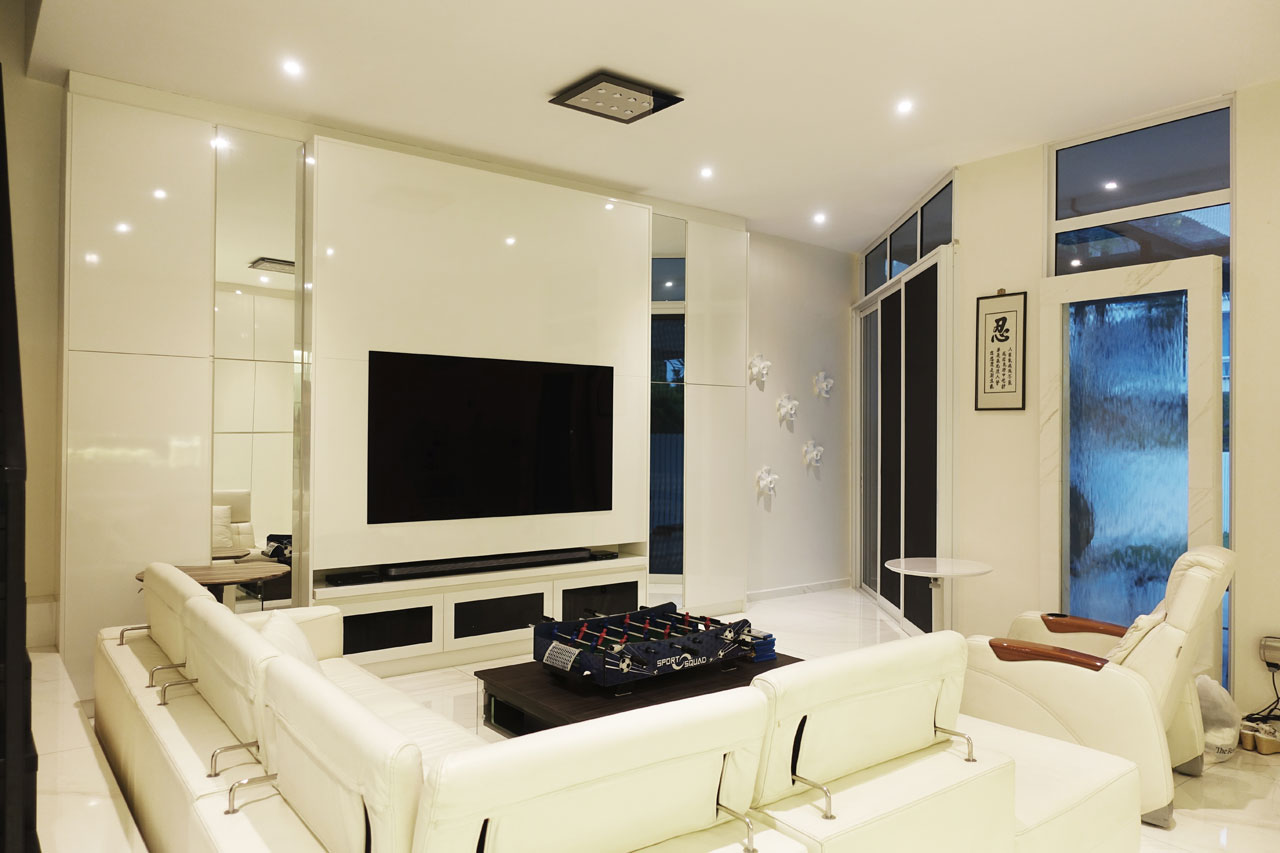 While all renovations and interior design work requires you to have a floorplan of your home, it's extremely important to draw up a detailed blueprint of your landed property's interior that clearly showcases both the available space you have to work with and your intended interior design elements. This way, you will be able to have a more accurate estimate of how your renovation work will look at the end of the day.
The exciting thing about renovating a landed property, though it requires much more work, is that you don't face as many space limitations when it comes to bringing your vision to life! Working with statement fixtures, decor pieces and furnishings can be a more exciting experience as you play with the amount of space you have!
With that said, striking a balance within a larger space can also be as challenging as trying to make the most out of a small one. Being one of Singapore's top landed interior design firms, our team of professionals at Classic Furniture come in to help you conceptualise, plan and execute your entire home renovation.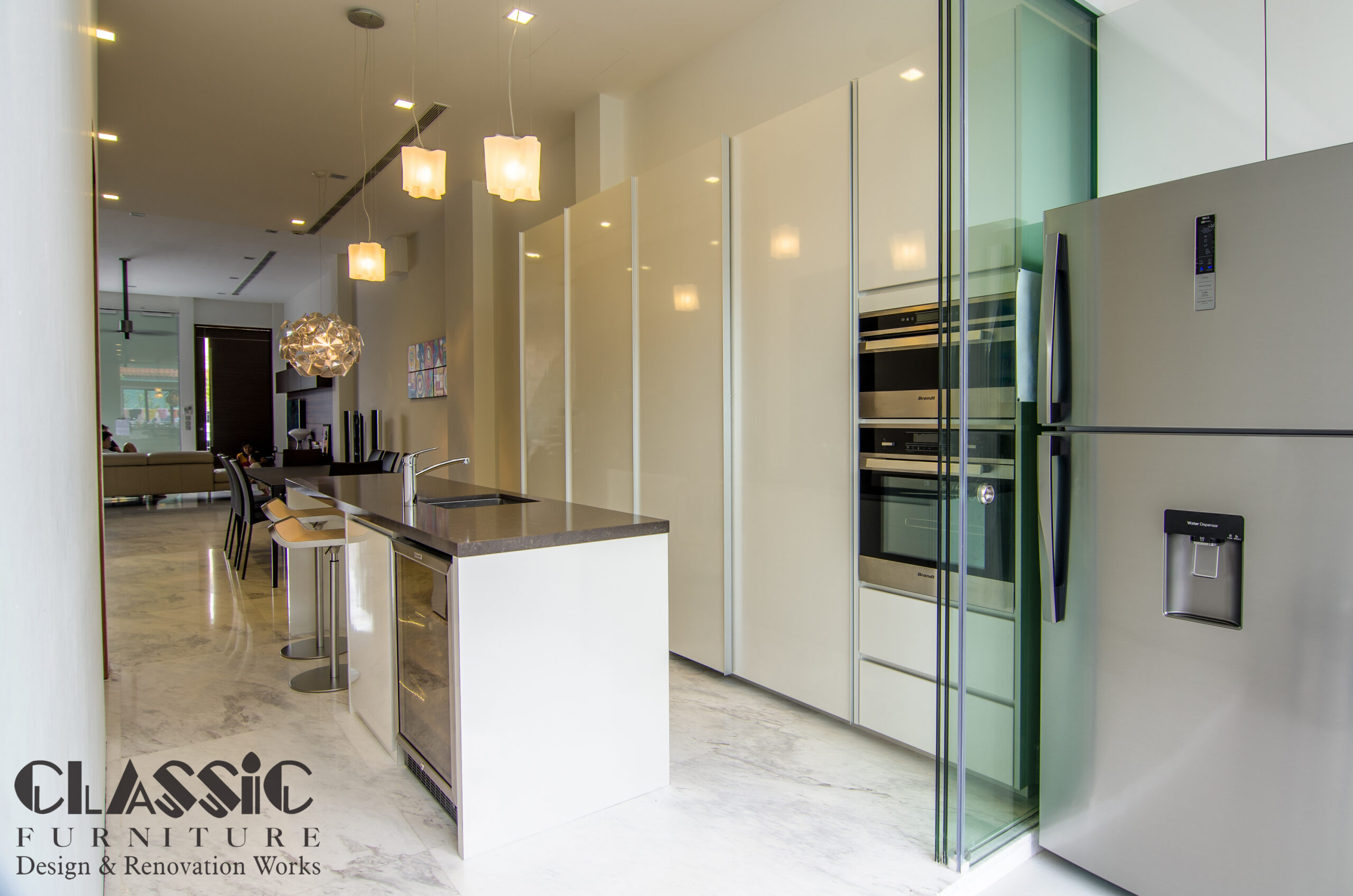 Our custom made furniture service is also available to outfit your home with grand, unique and functional pieces that add form and function to your home, tying together your entire interior design theme.
Besides the large scale work that comes with renovating a landed property, another thing many homeowners are concerned with when undertaking large scale renovations is budgeting as well. That's why our team at Classic Furniture offer our clients assistance throughout the entire home renovation process to ensure the design, execution and costs are all managed to complete satisfaction.
We work closely with you to make the most of the amazing space that you have so that you can turn your landed property into an unforgettable space that you will enjoy designing, and living in!