Classic Furniture: A Singaporean Born and Bred Business
The story of how Classic Furniture has become the customised furniture company it is today is a rare and unique one–much like Singapore's own story that started with a humble but firm foundation. Mr Lim, the founder of Classic Furniture, began learning carpentry from his master when he was just 13 years old. With his passion for woodworking and creating homes, he decided to put his woodworking skills to use by starting his own business as a carpentry contractor in 1968.
Just a few years before this, Singapore was also starting a new chapter in its development. In 1960, the first HDB blocks were built on Stirling Road, and over the next 5 years, Singaporeans experienced a major shift, going from Kampong settlements to these high-rise public homes. In many ways, Singapore's own development is what sparked Mr. Lim's decision to take his carpentry work to the next level as well.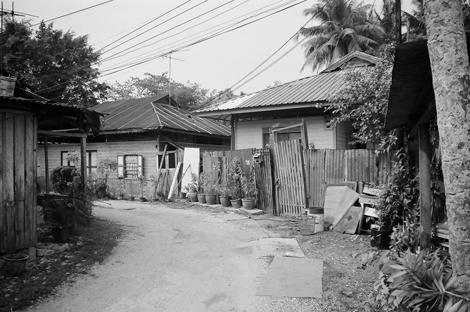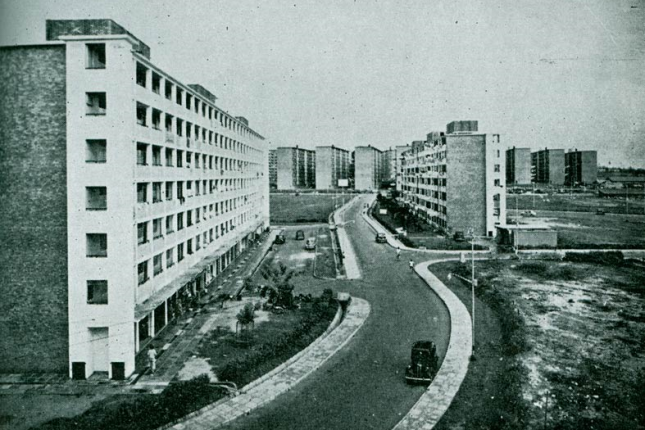 In that time Mr. Lim would get on his motorbike, armed with his equipment, to set out and survey his client's sites by himself. After speaking to his clients and getting all the measurements, he'd go back to his workshop and craft all the custom made furniture for his customers.
After 12 years of offering his carpentry services to Singaporeans, he decided it was time to expand, and in 1980, he founded Classic Furniture where he shared his knowledge and expertise, working alongside fellow aspiring home builders, carpenters and designers who shared the same passion as him. Though the business expanded over the years, Mr. Lim never let go of his experiences as a solo carpenter, bringing the same bespoke quality and workmanship to Classic Furniture.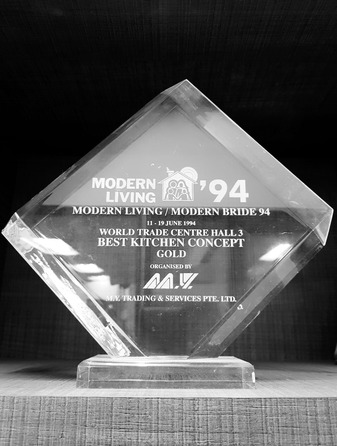 Classic Furniture continued to grow and develop their products and services, and by the '90s, they'd made a name for themselves at annual World Trade Centre shows. They saw a rise in demand for their customised work, and soon, local homeowners were queueing up to book one of their coveted slots.
So after almost 4 decades now, how has a local business managed to not only stand the test of time but managed to evolve with it too? Mr Lim attributes this success to the Classic Furniture team — a group of carpenters and designers that have worked together for many decades. Not only do they see themselves as a family, they see their customers as part of this family too, a community who grow and help build Singapore together.
"We strive to carry on our line of business the way we always have because it's been our passion to build not just houses–but homes for people. It's also a very special experience for us when we see so many of our old clients returning with their new houses or even referring and bringing their children and friends along when it's their time to build their new homes too! I think it's that kind of old friendship and trust that we want to keep that motivates us to provide the best services possible, just like the good old kampong spirit," Mr Lim shared.
From their early years of fitting Singapore's first HDB homes with customised furnishings, Classic Furniture has always paid close attention to their customers in order to give them exactly what they need, when they need it. For a time, they even focused on custom kitchen furnishings due to overwhelming demand, and were known as "Classic Kitchen" where they became one of Singapore's top kitchen renovators.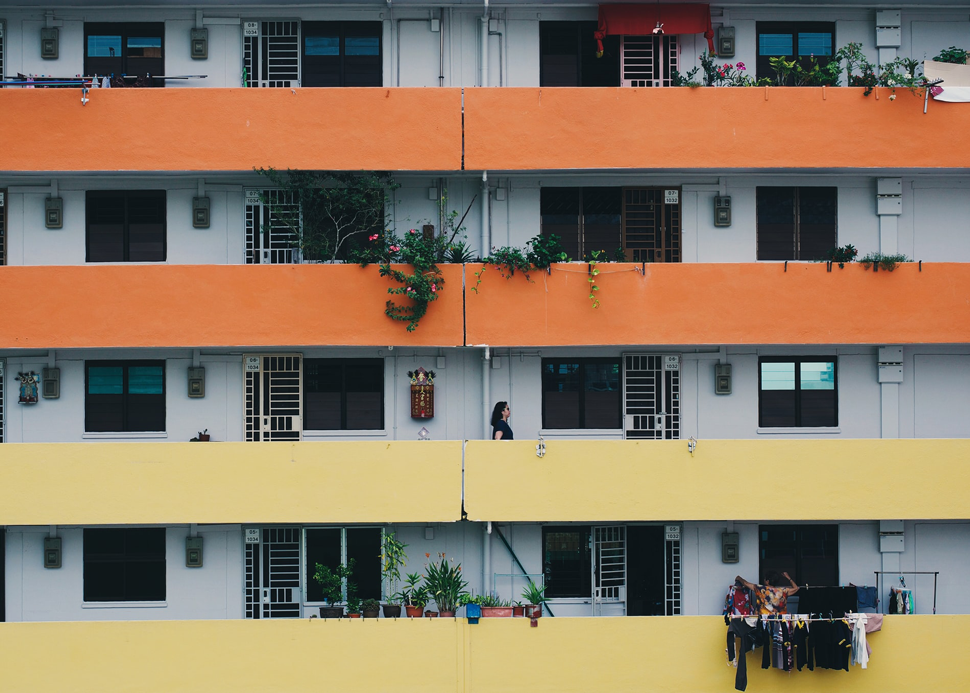 Now, with the rising number of BTOs, Classic furniture has come full circle in a way, as Singaporeans go through another big change in their lives yet again. With customization, quality, and good workmanship in the very DNA of the Classic Furniture brand and being one of the best carpenters in Singapore, they've focused once again, on crafting quality custom homes for their clients, but with the added touch of interior design services, slowing becoming one of the best interior designers.
From customized kitchens and wardrobes to full house renovation, Classic Furniture has started its new chapter with Singaporeans' unique needs in mind. This National Day, let's celebrate our next chapter by looking back to appreciate our roots, and forward to how much more we have ahead of us!