Reasons To Get Made-To-Measure Customised Furniture in Singapore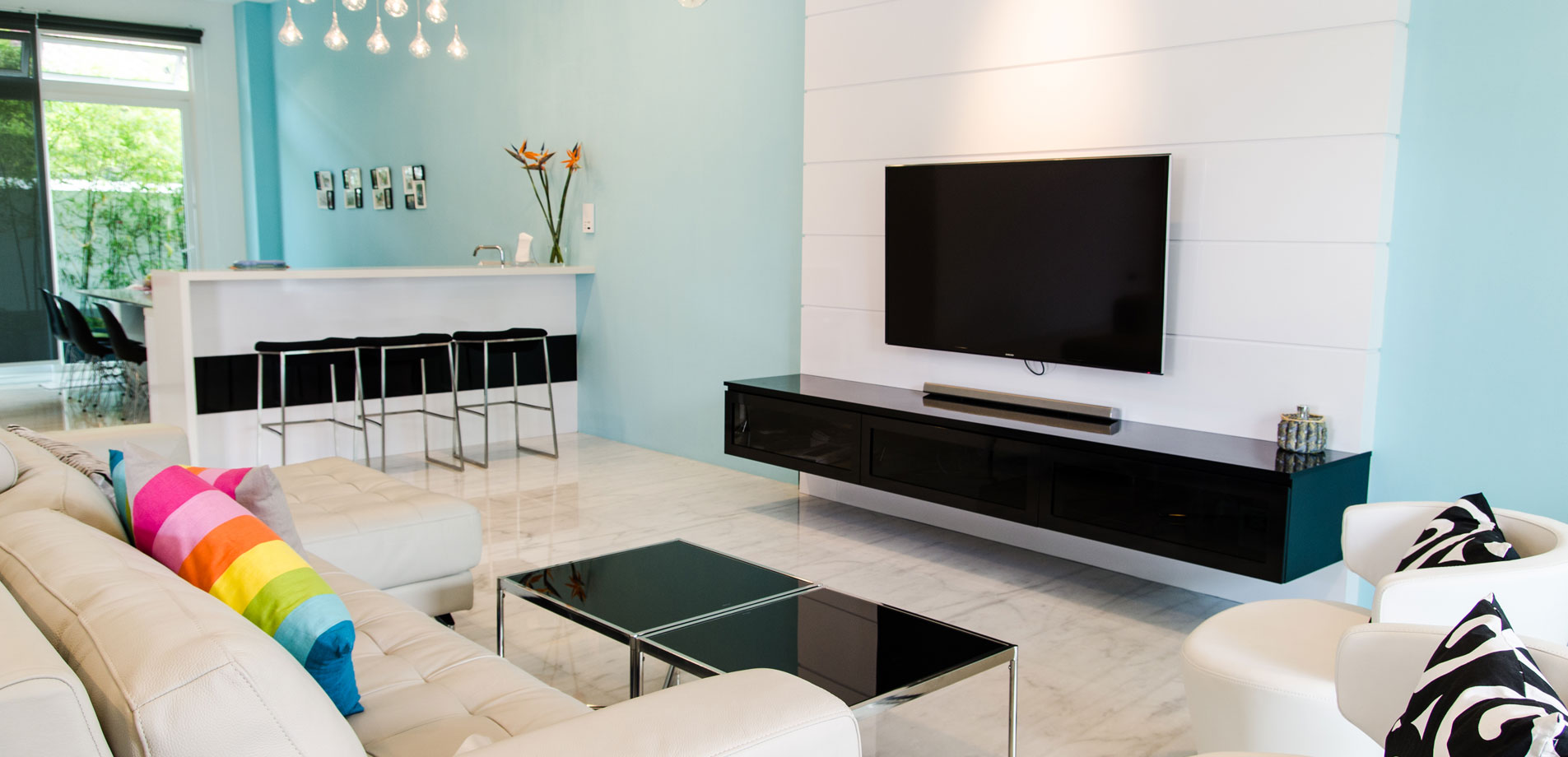 Home is where the heart is, and whether you're moving into a new place or looking to make some changes to the one you're already in, one thing's for sure–customised furniture is the way to go. There are tons of ways custom made furniture can improve your home right here in Singapore, so let's take a look at some of the reasons why you should make the switch to made-to-measure today!
High-Quality Custom Furniture
Customised furniture in Singapore promises you that the final product, be it a custom wardrobe, or an outfitted kitchen cabinet will be of higher quality. Having your furniture custom made also lets you make important choices on material, finishes and the final installation, so you can be sure that everything is up to the standard you want it to be!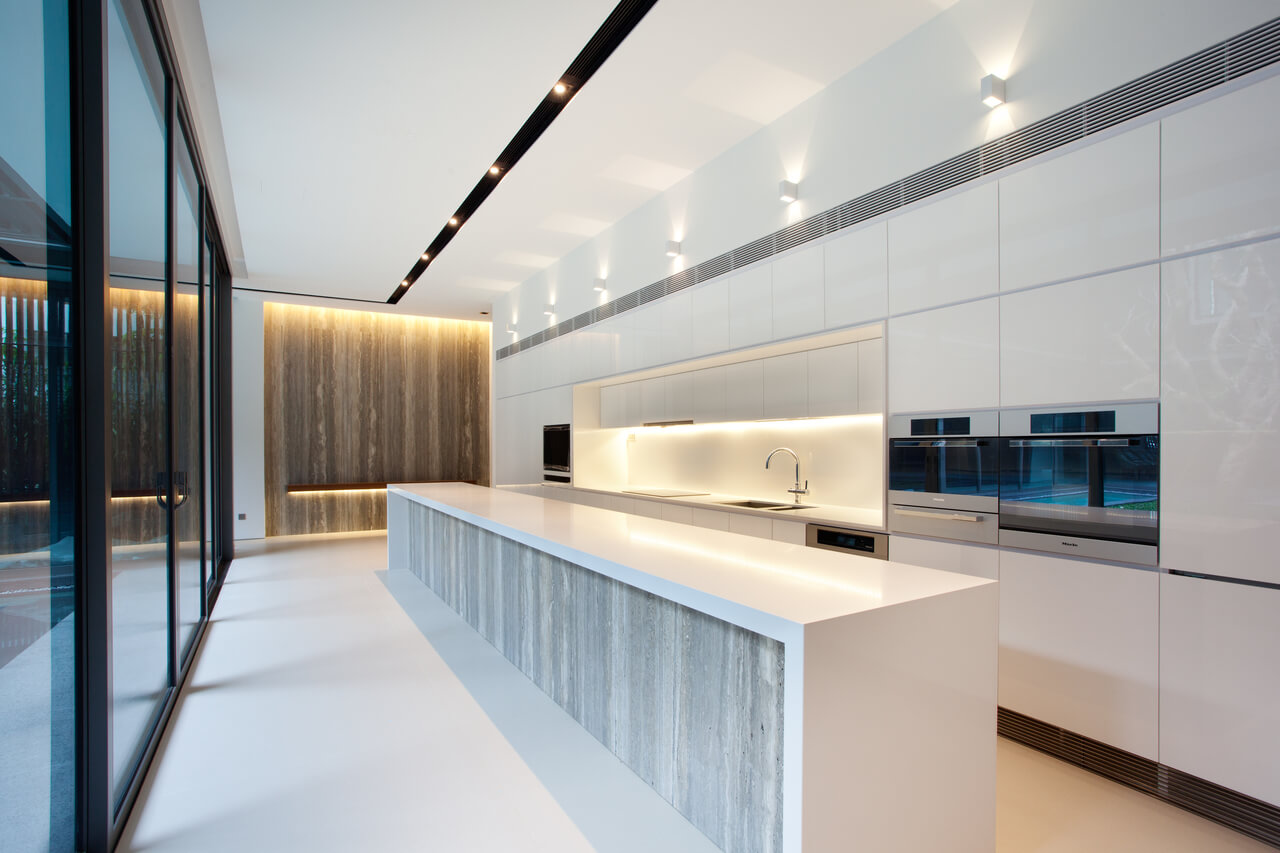 Personalised & Unique
Like we mentioned, going down the customised route lets you have greater control over the materials used when you're designing your furniture for your dream home. Besides quality control, it gives you creative control as well!
When designing your custom made furniture, let your creative juices flow! Play with textures, shapes, colours and finishes to get everything just how you envision it to be. This is your chance to create a home that is a true reflection of your unique personal style. Before you speak to a carpenter or contractor in Singapore, go on the internet to look for some inspiration and bring it along with you!
Maximise Space
Many Singaporeans stay in smaller sized HDB flats or condominiums, so maximising space is a major thing most of us deal with. Customised furniture and storage solutions will make a massive difference to a home because it'll help you create a useful space where you might not have had before!
For instance, building a customised wardrobe that's floor to ceiling lets you use the vertical space in your home, freeing up a ton of valuable floor space. Combined with the fact that you can choose exactly how your furniture will look, you'll have the perfect balance of form and function within your space.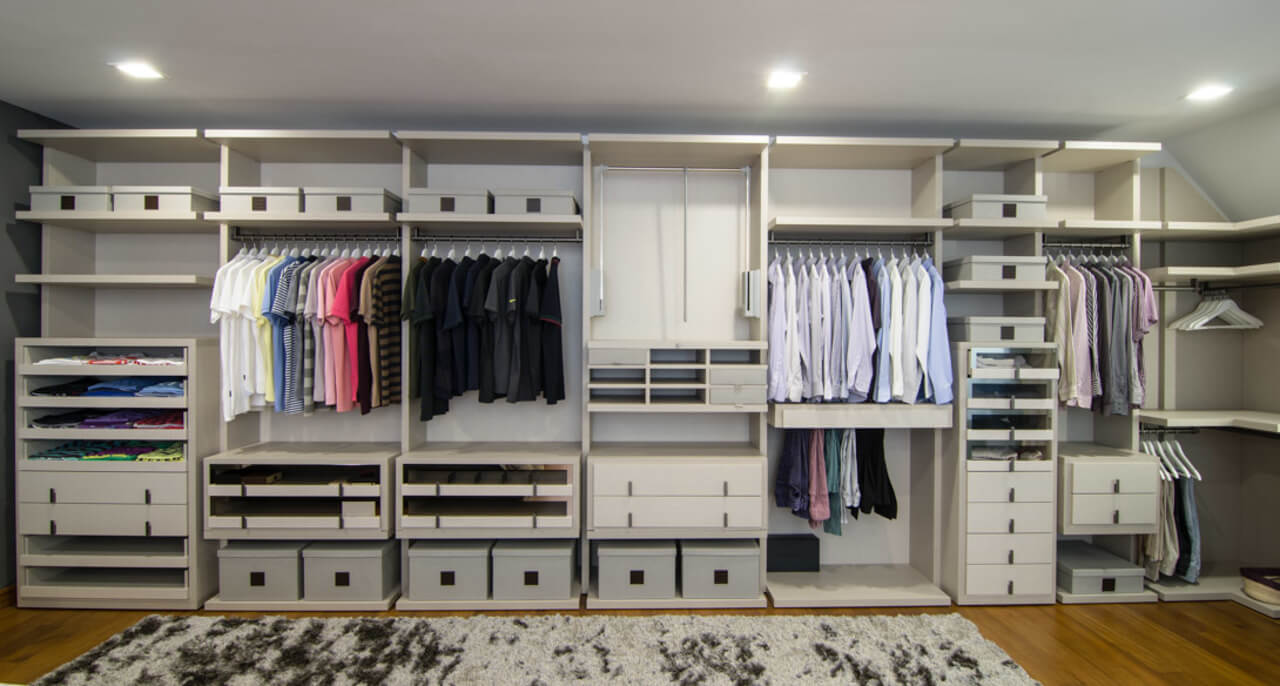 Better Long-term Investment
This may seem like a no brainer, but things of quality will last you a much longer time! So though a piece of furniture you could buy off a catalogue is cheaper at the moment, think about the costs that it might take to either maintain or replace it in the short-term!
Besides just monetary investments, it also saves you a ton of time. Think about how many hours or days you can spend trying to find replacement furniture, bringing it home and setting it up as well!
Brings Interior Together
Custom made furniture really lets your personal style shine through because it lets you create something that suits you to a tee. This also means that it'll let you really bring your home's interior design scheme to life! With customised furnishing throughout your house, you can create a cohesive look and vibe.
Whether it's with colours, materials or styles, your major furnishings are what really ties your home's interior together. So get creative and create a space you can be excited to come home to. If you prioritise comfort and sleek, chic styles, think Scandanavian, or if you prefer something more eye-catching and contemporary, go for an eclectic style–it's all up to you!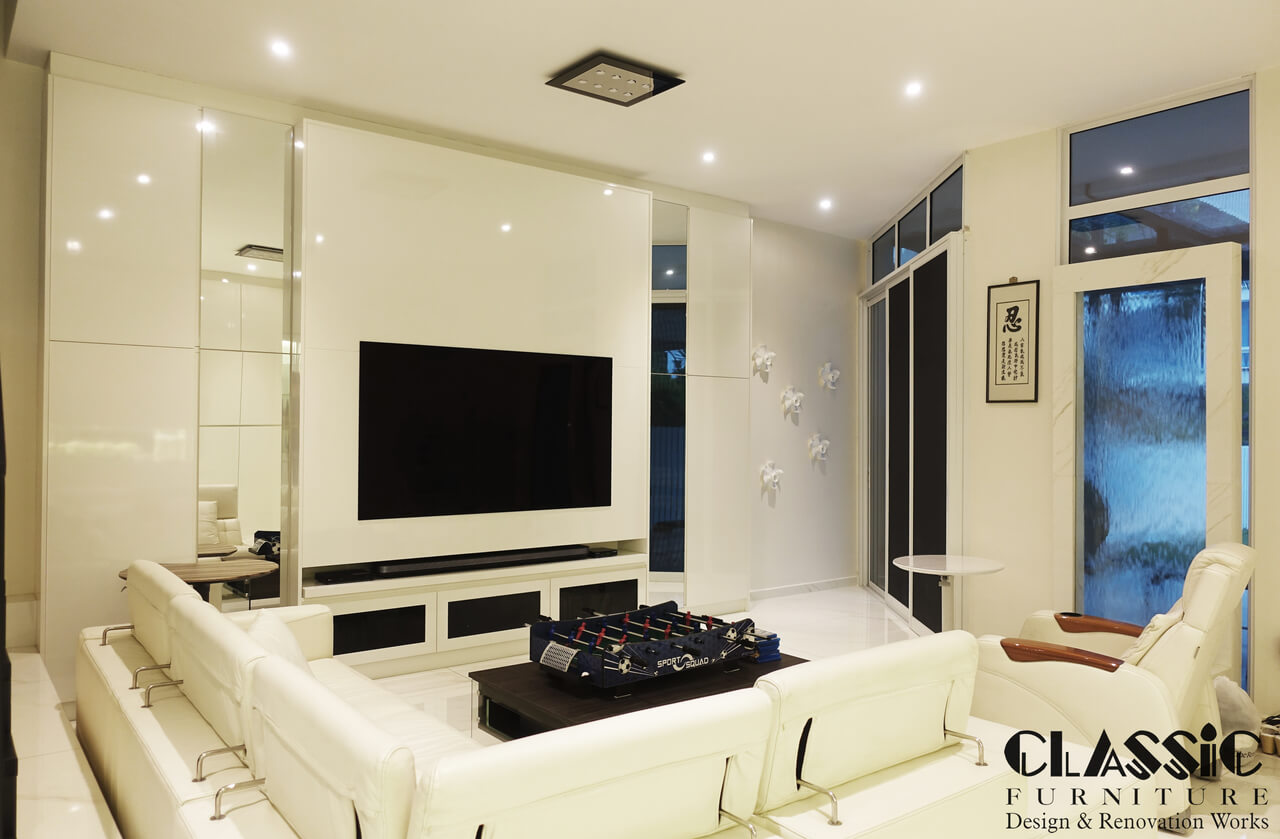 Get Custom Made Furniture in Singapore
At Classic Furniture we have a history of creating customised furniture that dates all the way back to the 1980s. Our team has spent years designing, building, and installing each unique piece into the homes of countless Singaporeans. To achieve the house of your dreams, you can reach us at sales@classicfurniture.sg today or visit our website here.