How Renovating Your Singapore Home Can Renovate Your Life
Buying a home is one of the biggest moments in your life, but renovating it is definitely the more exciting part! After all, nothing feels quite as satisfying as designing a space that's tailor-made just for you.
From customised wardrobes and kitchens to bespoke furniture, there are so many ways that renovation work allows Singaporeans to transform their homes into something that's unique to their style and lifestyle needs. So to find out how renovating your home in Singapore can seriously renovate your life, keep reading!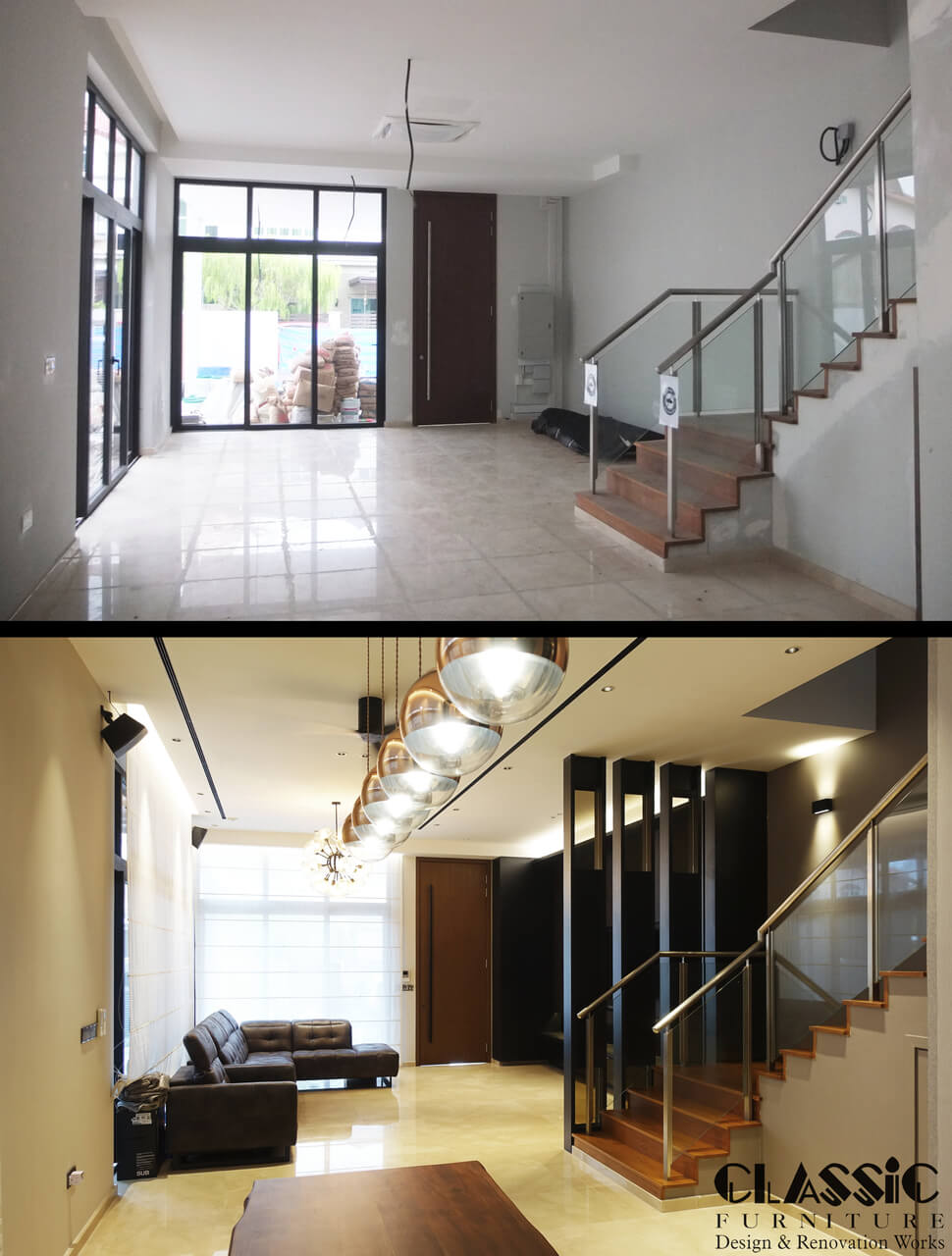 Renovations to Fit Your Lifestyle
Like we mentioned earlier, renovating your home improves your life a ton! Each of us has our own unique lifestyle needs, from young couples to multi-generational families, and even expectant parents!
Each room in your home should always serve a specific purpose, but depending on your personal needs, you might want to play up certain aspects of each room. For instance, is your kitchen space designed for tons of cooking? If so, maybe a closed-concept kitchen would be best to keep all the smells and sounds out of the rest of your home.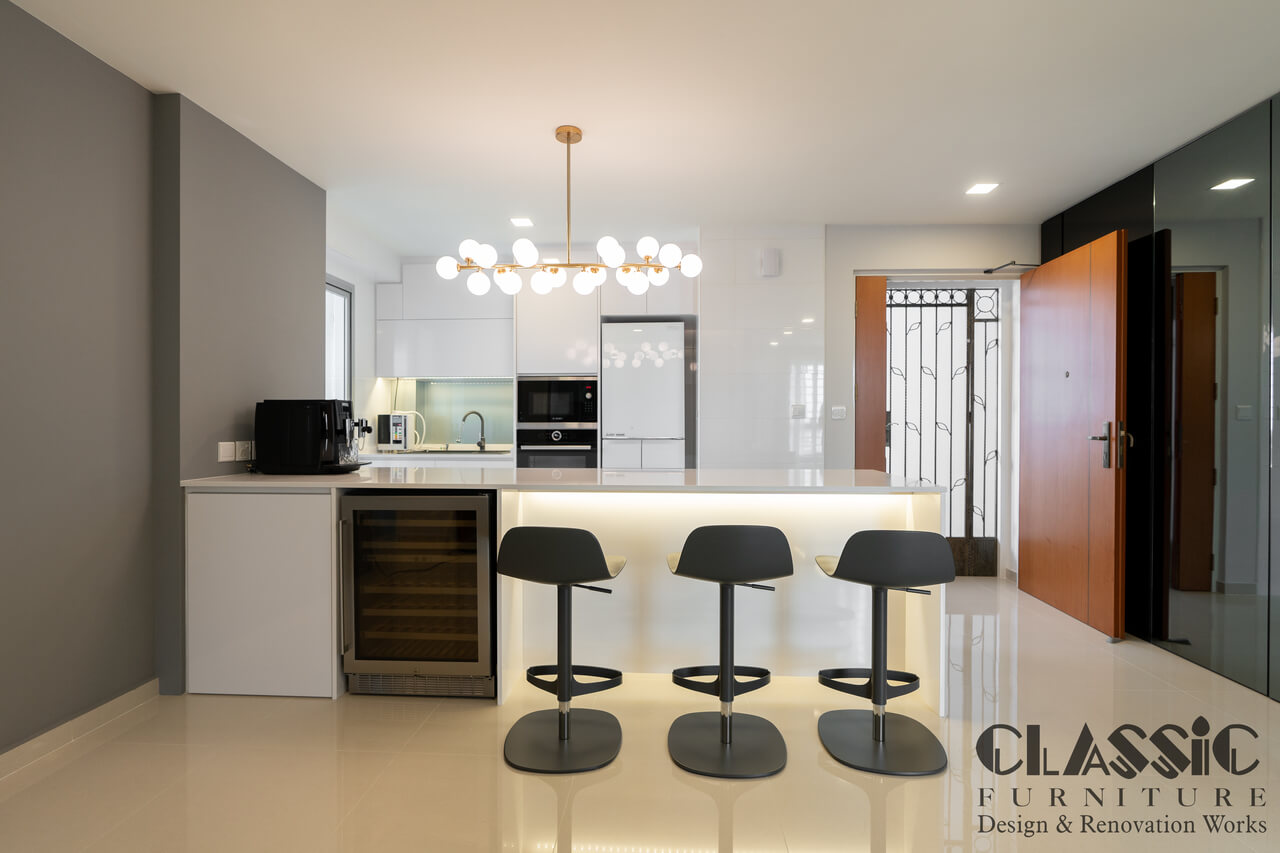 If casual entertaining is more up your alley, then an open-concept kitchen would be a great way to maximise the kitchen and dining spaces by installing an island with a multi-purpose surface. Simple kitchen renovations like this can completely transform the look and feel of your home!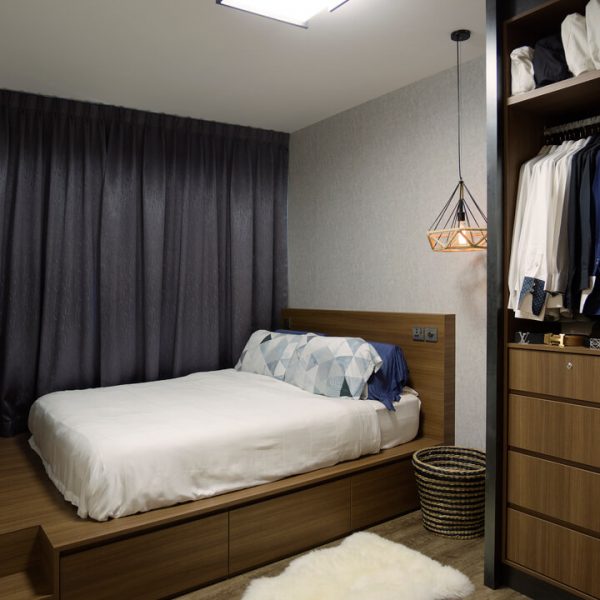 Interior Design for Your Personal Style
Of course, we can't talk function and forget about form! Another perk of getting renovations done on your home is being able to build customised furniture. Having custom made furniture that fits perfectly into the nooks and crannies of your home makes a huge difference in the overall visual impact of your space.
Think floor-to-ceiling shelves, fitted book nooks and hidden storage spaces, all meticulously designed to come together in one cohesive interior design. That's because when you customise your furniture, it's not just the shapes and sizes that you get to choose–it's the materials, finishes, colours and so much more. When trying to bring your interior design vision to life all these little details are what makes the difference between a nice home, and an amazing one.
Save on Maintenance Costs
Another perk about investing in your home renovations is that it's precisely that–an investment! Designing your own furniture with a carpenter in Singapore doesn't just mean you'll get pieces that suit your unique style and needs, it also means you get to be a part of the process, and ensure you get a quality piece that's worth every penny you spend.
Though many of us look at the one-off costs, we often forget about how tedious and costly it is to find replacement pieces or even reparation costs. Not to mention, you might not be able to find another piece that'll fit in your home the way your old one did because general stores rotate their product offerings from time to time. So it really makes a ton of sense to find your perfect fit early on, all with the knowledge that this piece will last you way longer than anything out of a catalogue.
Maximise Your Living Space
Many Singaporeans know the struggle of trying to make the most out of smaller living spaces, especially when it comes to HDBs. And while many know that renovating your home can help you create tons of smart space-saving solutions–like floating shelves and storage nooks built into walls–we often forget how creative and aesthetically pleasing these can be.
One trend many HDB owners love is creating beds that have been outfitted with hidden smart fixtures such as raised platforms that double up as concealed drawer space, as well as bed headboards where you can conceal power sockets and wires for a sleek, seamless bedroom interior design.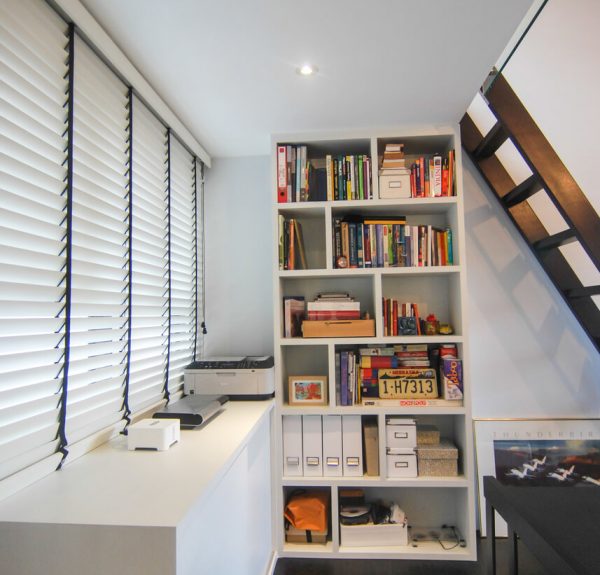 Add Value to Your Home With Renovations
Your home should always be the one place you're excited to come back to, any day of the week. That's why investing in your home renovations is something that's certain to be rewarding, not just for now but for years!
Whether you already have your dream home in mind, or can't quite figure out how to start redesigning your space, our team at Classic Furniture is here to help you bring your ideas into life. To start your home renovation journey, contact us at + 65 6747 4119 or sales@classicfurniture.sg today!