Regardless of the size or format of your home, we believe that everyone can design and construct the home of their dreams. Our experienced team of interior designers work closely with each of our clients to understand their unique design and lifestyle so that you can have a home you love.
HDB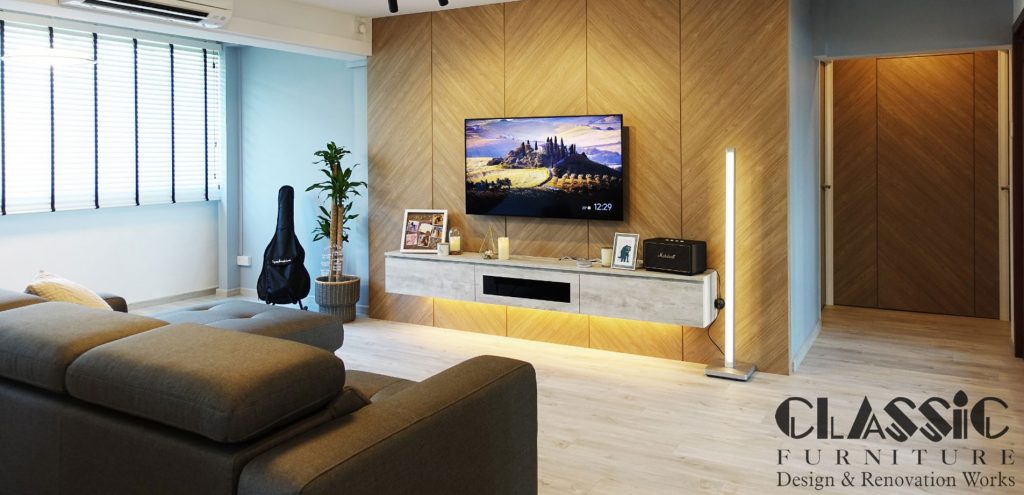 Think outside the box with your HDB renovations! From space-saving solutions to unique interior designs, our experienced team can help you design and build an HDB home that is uniquely yours.
Condominium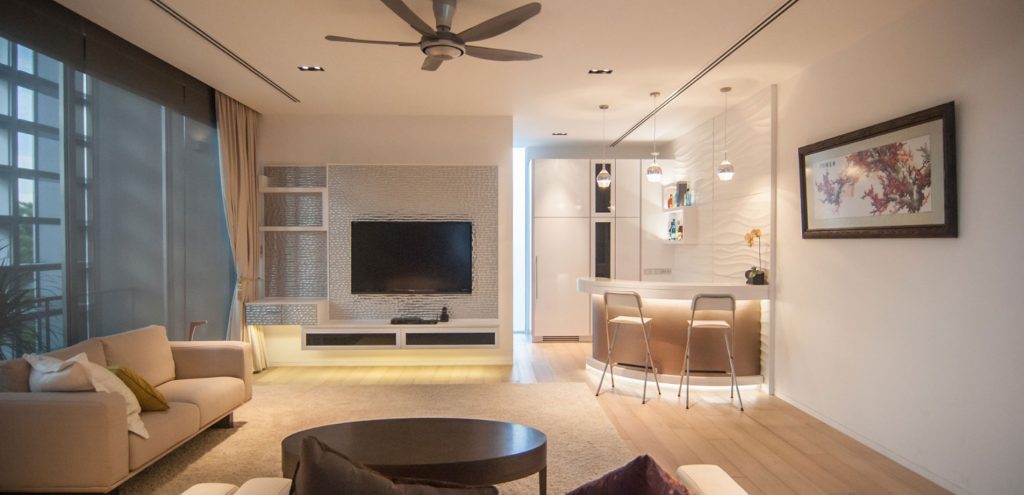 When it comes to renovating your condo in Singapore, it's about thinking smart. There are tons of ways we can help you maximise your cosy space and transform it into a spacious and luxurious home.